01772 424172
Call now to discuss your requirements
We recognise that it's not enough to make big promises – it's delivery that counts. Through our commitment to having the right infrastructure we make our promises a reality and give our customers confidence that we are a reliable supplier who won't let them down.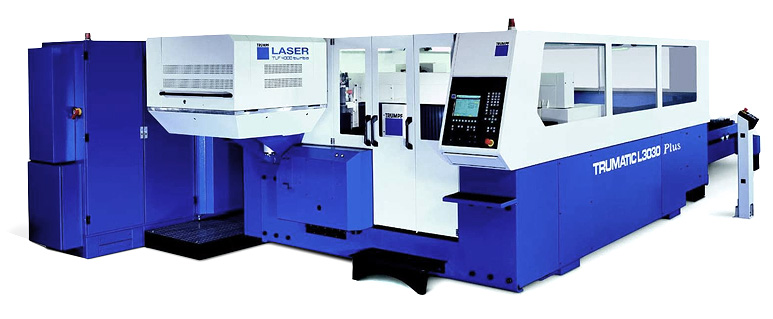 Through a policy of constant and continuing investment we have an extensive plant resource which gives us the flexibility to meet customers' needs.
Although our manufacturing expertise has its roots in traditional craft skills, we have been alert to the competitiveness to be gained by investing in the introduction of computer driven technologies and by bringing together complementary production processes at one source.
Having implemented this vision we now possess a broadly based and in-depth manufacturing resource which provides us with what we believe our customers are seeking – flexibility and the capability to consistently meet high standards of precision without compromise to their demands for reliable delivery to tight deadlines.
Video Resources
Please use the links provided in the left menu to see Videos about our services.
alert-info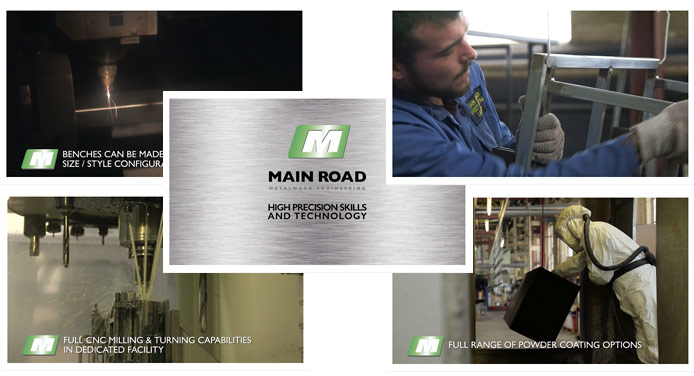 We also have 2 videos available in our News area